With the growing Chinese MICE demand, event organizers cannot afford to lag behind the trend but to learn about strategies for success in event hosting in China. However, to dig into the goldmine of China's MICE market, many need to face challenges that come with the unique IT ecosystem and culture of China. And these 5 tips should help you on your way.
1. Be aware of software that is not China-friendly
Given the unique IT ecosystem in China, some software can be blocked. Even if your own software is not blocked, you may have used some tools that are themselves blocked. Google, Facebook, Youtube, and Twitter, which are popular tools for social media marketing in the West are all restricted for access in China. For instance, the google maps embedded on your RSVP form for your event can be blocked. So before launching your events in China, make sure you are using China-friendly tools.
How to know your website works fine in China
Want to know how your website looks like in China? You can conduct a firewall test or use China VPN to browse your website to see if it works fine in China.
2. Comply with China's tax law, issue a Faipiao
When selling your event tickets in China, it is important to play with the rules under the China's tax law. It is legally required for businesses to issue Fapaio, the Chinese official receipt issued by the Chinese Tax Bureau for every sale. Therefore, it is important to ensure your event ticketing is carried out in a way that aligns with the law.
3. Engage in the right social networks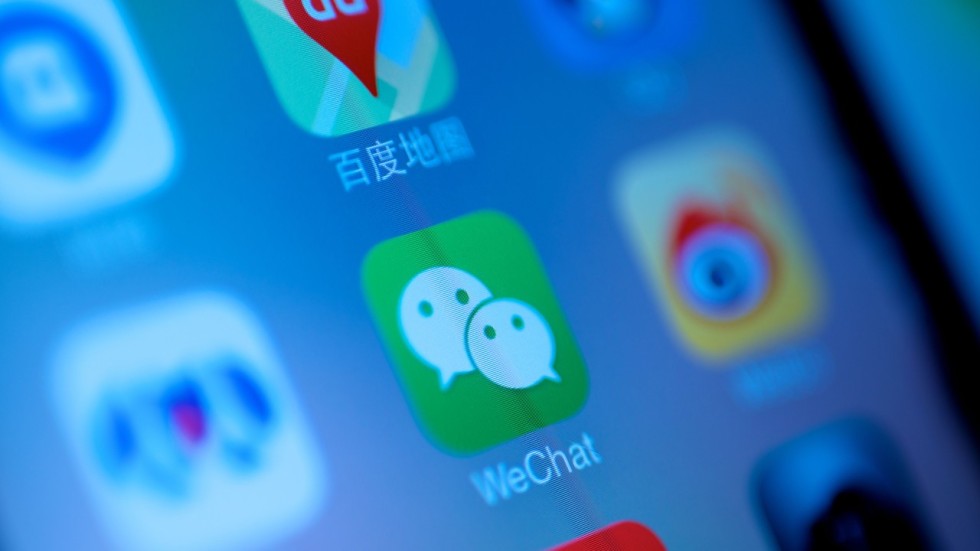 Source: SCMP
In China, Facebook, Twitter, and many other major global players are blocked. Instead, WeChat has become the most used social media in China with its 980 million users. To better promote your events in China, it is crucial to connect with your guests and make the events visible on the Internet using the right tools.
4. Adapt to the local culture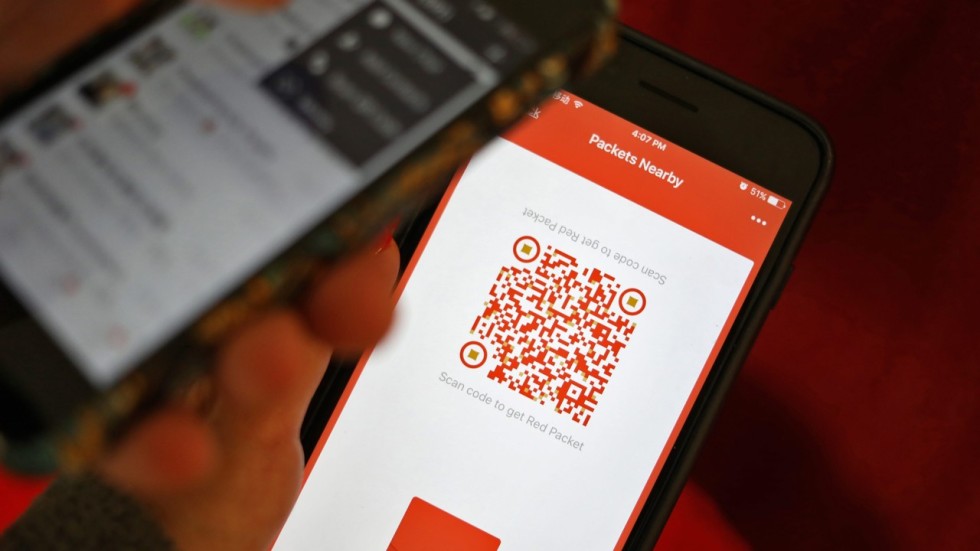 Source: SCMP
Engaging in the right social networks alone is not enough. You need to further localize your events by learning from the local culture. For instance, QR codes are being widely used in China. According to The Wall Street Journal, many Chinese users go cashless by transferring money via WeChat using QR codes. Therefore, to adapt to the local culture, you may need to incorporate the use of QR codes in your Chinese events.
5. Adopt the best event management solutions
Event management in China may seem to be a nightmare given the challenges you may possibly encounter. Yet, you can still tackle the challenges one by one as long as you have a package of solutions ready. A China-specific event management software is all you need to ensure your event success from the beginning till the end.
Looking for a China-specific Event Hosting Solution?
With EventX, your attendees can experience stable and smooth access to your event contents. We also help you cope with the unique IT ecosystem in China. Click to learn more